Category Inventory Excel Report
Category Inventory Excel Report
Category Wise Inventory Report
This module will print Excel report of Inventory, Using that report you can print category wise excel report.
Youtube Video
Show Menu.
Inventory -> Reporting -> Inventory Excel Report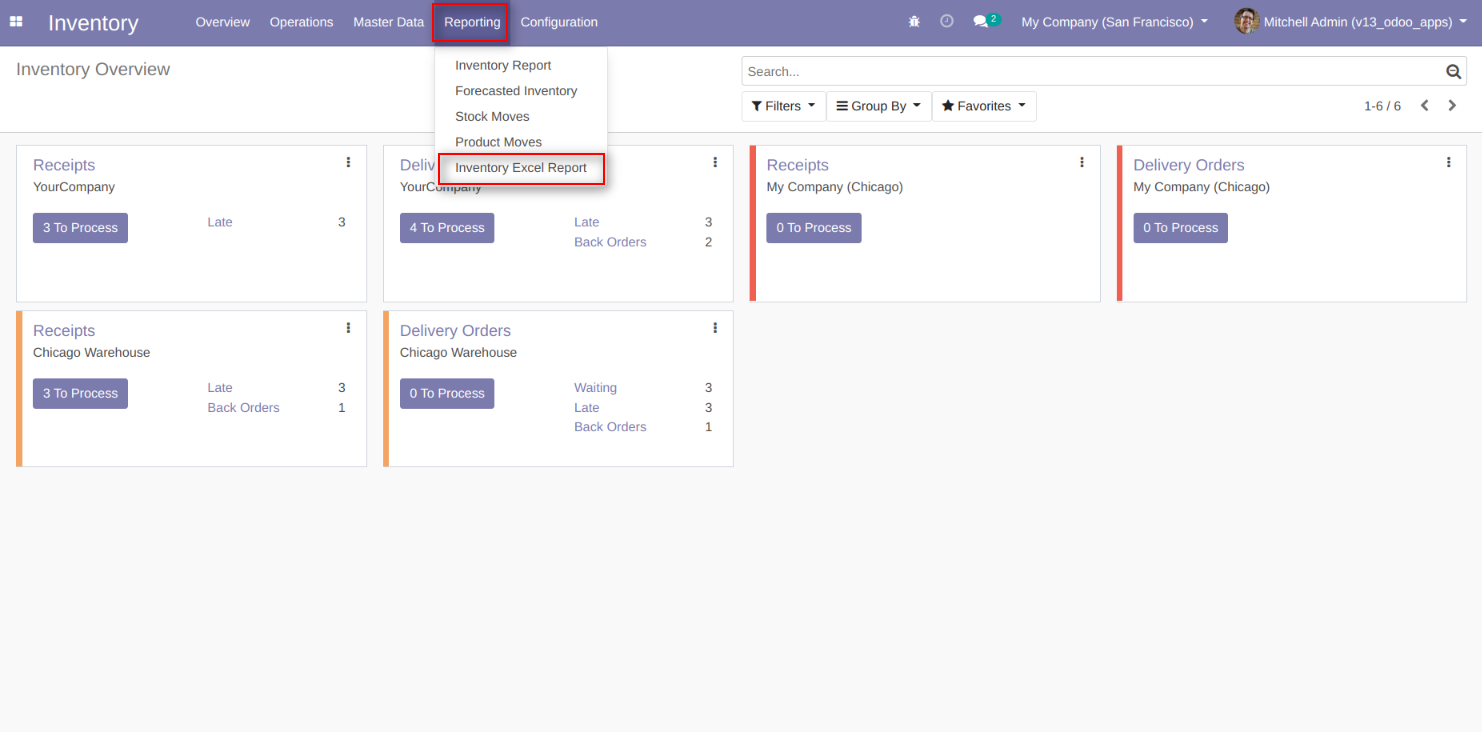 Select Multiple Categories.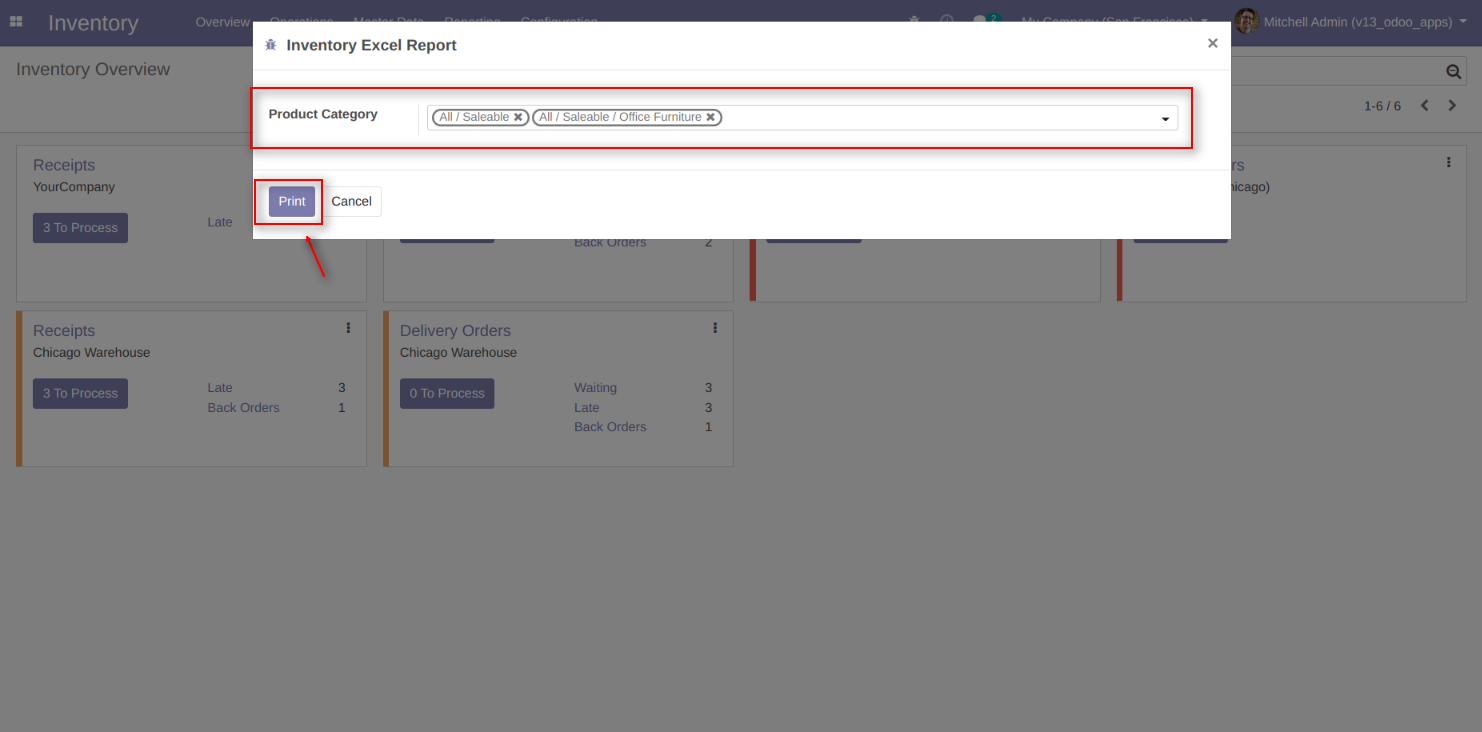 You can select multiple categories to print report.
Print For All Categories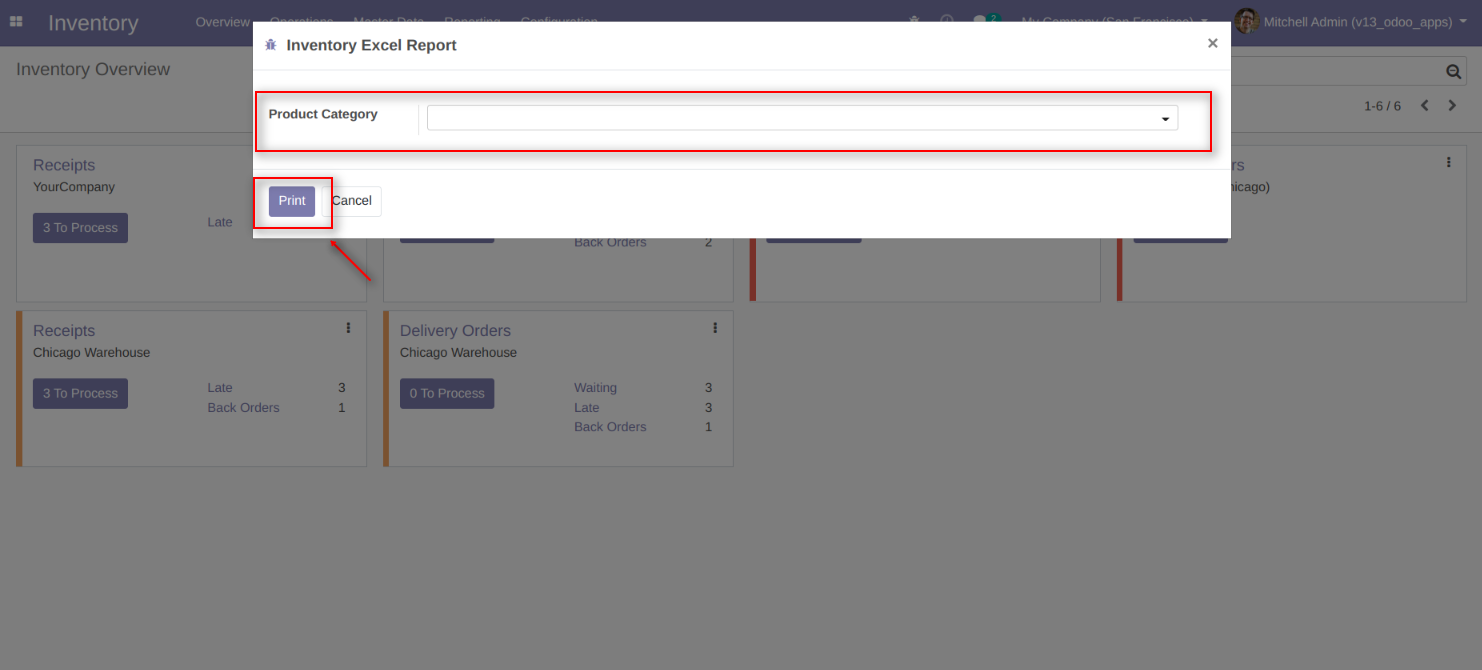 In a case if you don't enter any category then it will print data of all category.
Sample File.