Send Employee Birthday Reminder to Manager
Send Employee Birthday Reminder to Manager
Birthday Reminder
This module automatically sends reminder email to manager on employee's Birthday.

How It Works
Set Date of Birth Field

Date of Birth : You have to set Birthdate of an Employee here in Employee's View.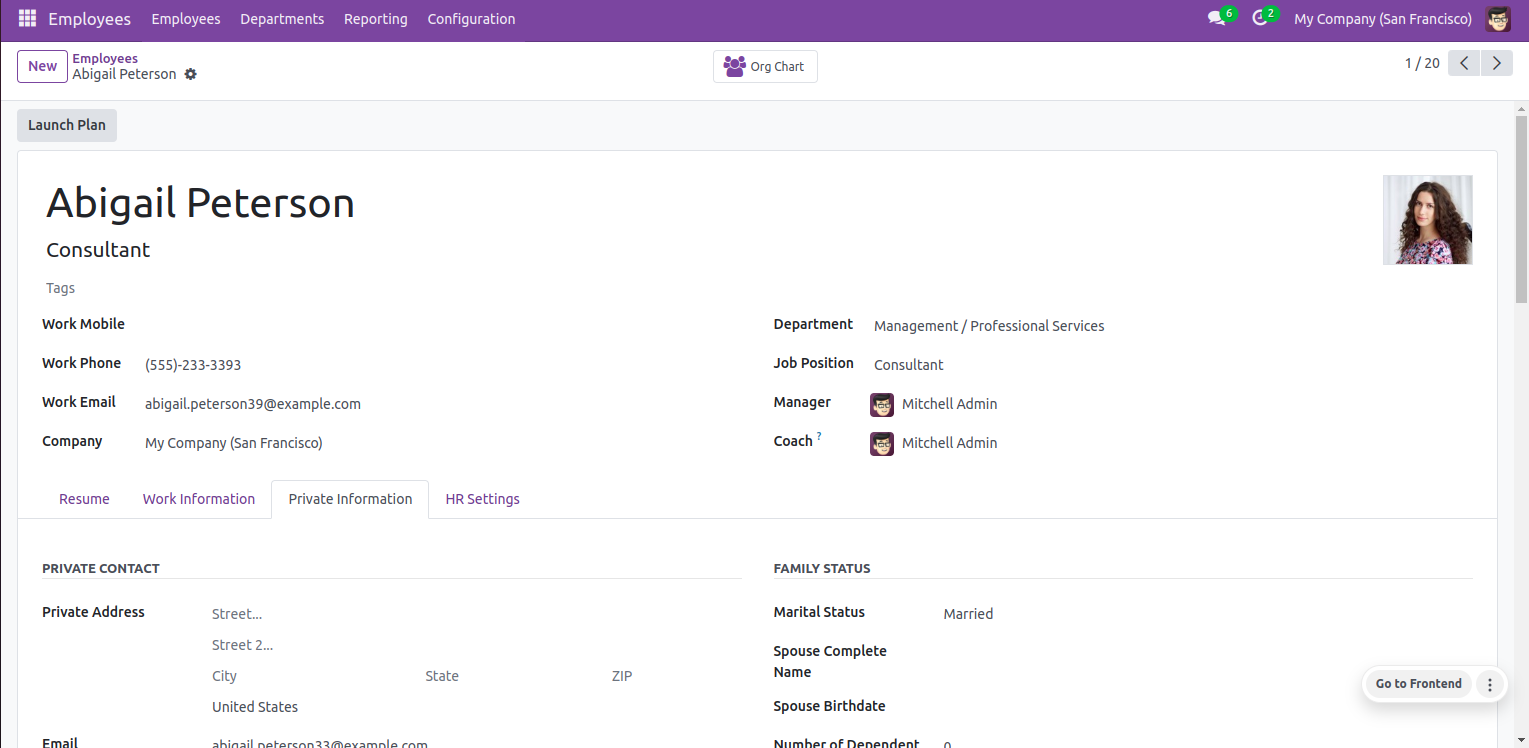 Scheduler Configuration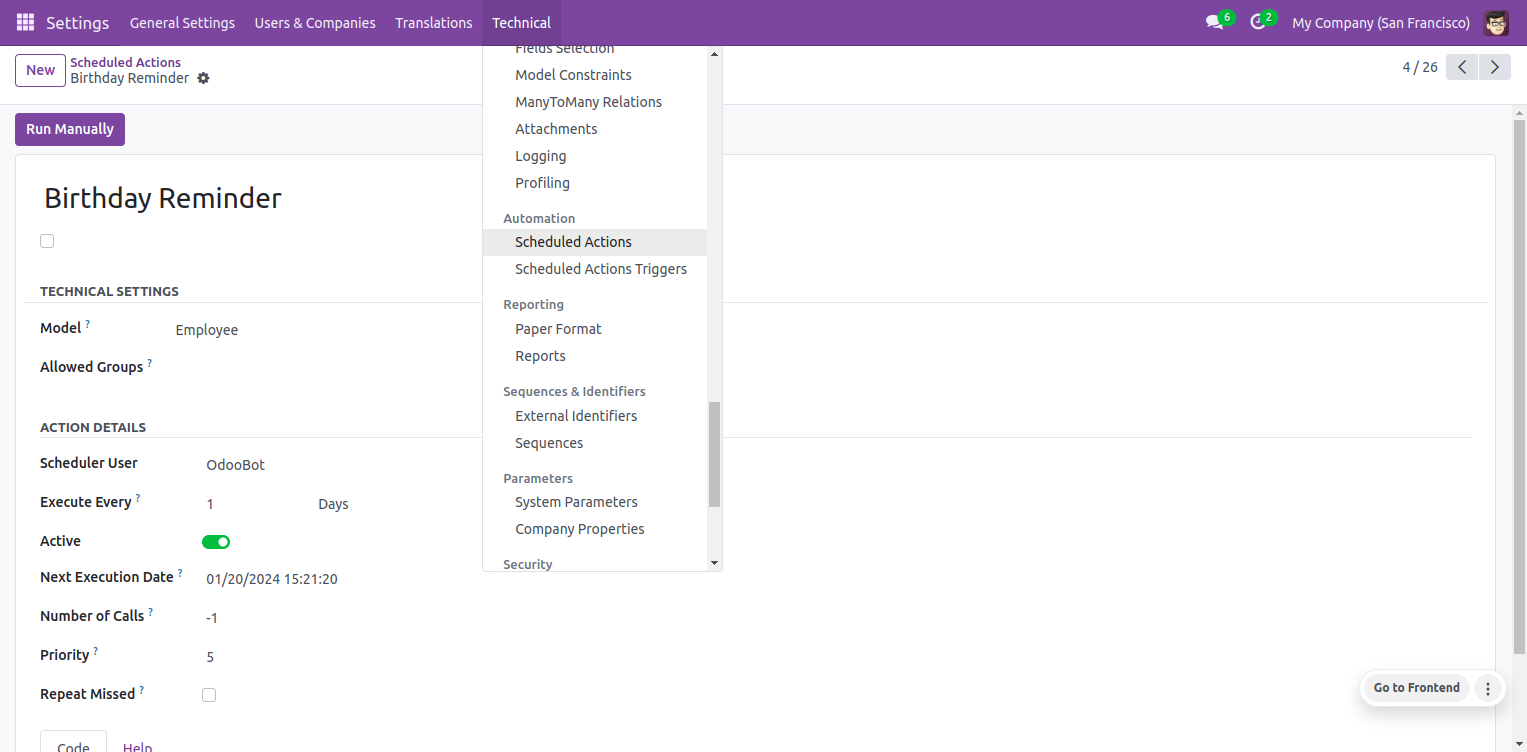 Settings -> Technical -> Automation -> Scheduled Action.

You can set the time for scheduled actions as you wish for an email to be sent to the manager.
Email
Email

This is how an Email will be generated to send birthday reminder to manager.